Welcome to Innovate-IT! Previously known as IT-Adventures, this high school program has been around since fall 2007.
Innovate-IT aims to get high school-aged students excited about IT. With focus areas, called venues, in robotics, game design, and cyber defense, students have endless possibilities of finding a place in IT.

The program takes place during the school year. Student learning during the school year is guided by goals and milestones provided by the program. This way, students have the freedom to explore specific areas of the venue they are interested in. Additionally, this allows students to work at their own pace.
About the venues
Click the venue name below to view the learning materials/milestones.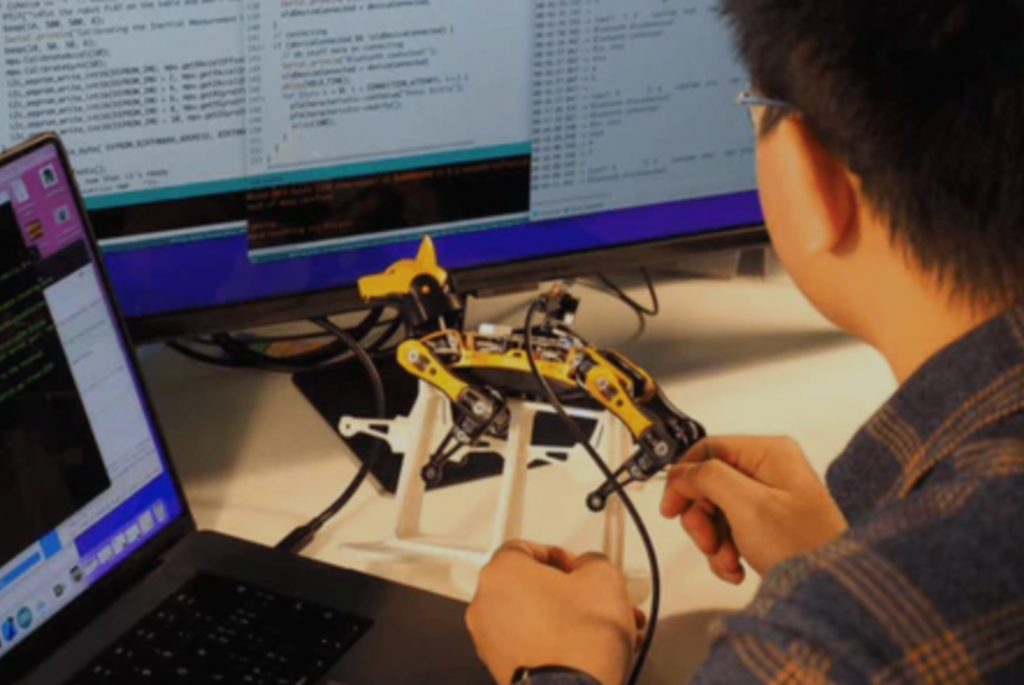 The robotics venue is a great gateway into the program and for those entering the STEM arena. For students that are interested in programming, robotics can introduce students to some programming, even if they may not have any programming experience. Programming in robotics is a great way for students to see computation come to fruition—by programming a robot to perform specific tasks.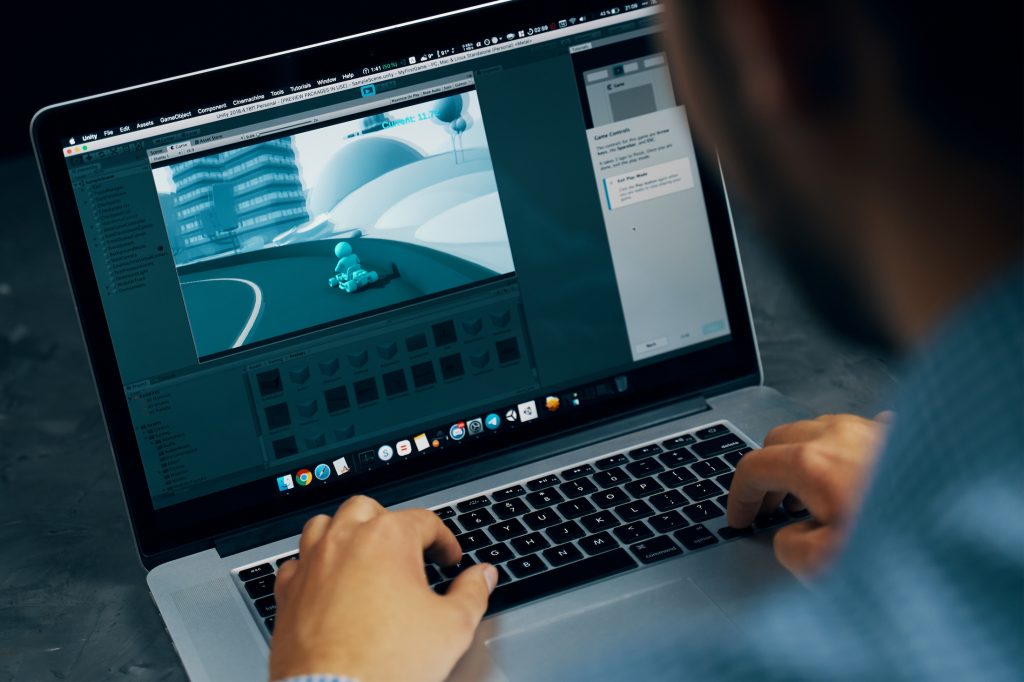 The game design venue is a great way to enrich and build advanced programming skills, as well as providing a strong environment for creative thinkers. Students interested in game design can learn how to design a game from base principles, and how to program and implement a game from the ground up. Interested participants will use the popular Unity engine to learn C# and graphics programming skills, in addition to learning how to make cool effects and an entertaining game. If you enjoy video games, and want to learn how to make them yourself, game design is a great choice for you.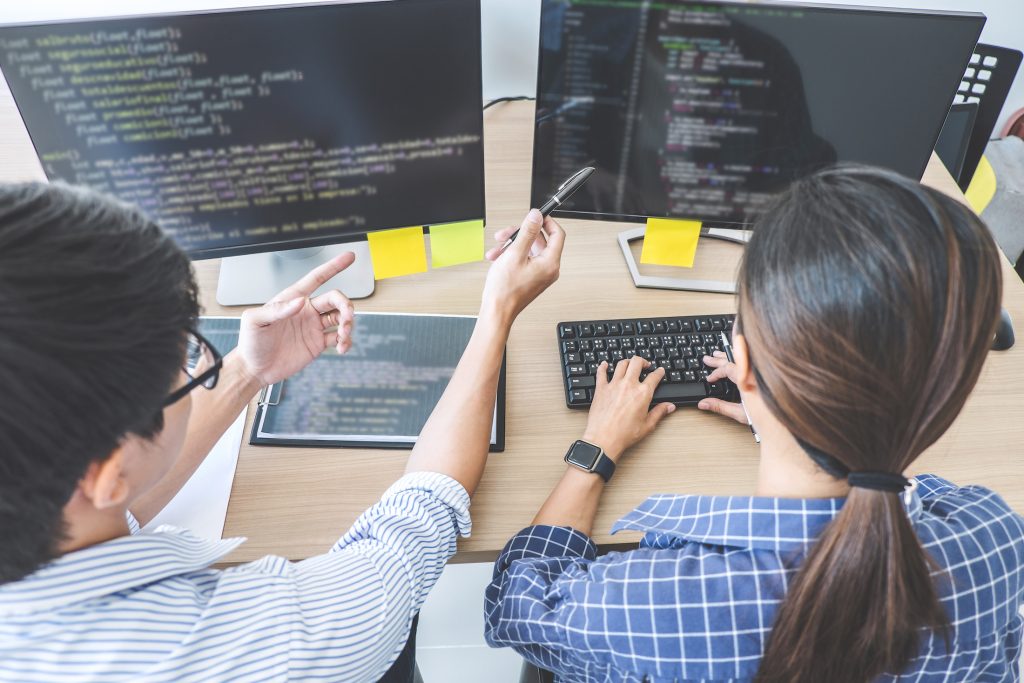 The cyber defense venue is great for students interested in computer programming and/or cybersecurity. Students will learn cyber defense concepts that will become useful in the cyber defense competition during the IT-Showcase. We have created an online "playground," called ISERink (pronounced "ice rink"), that is available to the students enrolled in their IT Club. This allows uniform access to equipment. Each IT Club has remote access to a network where they can experiment, build operating systems and install network services. Students spend the year remotely working in their assigned network space.
How do I get involved?
Students can form an Innovate-IT Club at their school or extracurricular group with an advisor or mentor. Advisors can be teachers, staff, etc. Students and the club advisor choose what venue(s) they want to learn about, and sign up for Innovate-IT.
How do I sign up?
Club advisors can sign their club up by filling out this form.
Is Innovate-IT free? What materials do we need?
The only cost to clubs is the cost to purchase materials (if applicable) and transportation to/from IT-Showcase. Materials needed:
Robotics

We recommend having at least one robot per 10 students.
Supporting parts, cables, computers needed to build and/or program the robot.

Game Design

Laptop or computer with internet access and ability to download software. We recommend one laptop/computer per student.

Cyber Defense

Laptop or computer with internet access. We recommend one laptop/computer per student.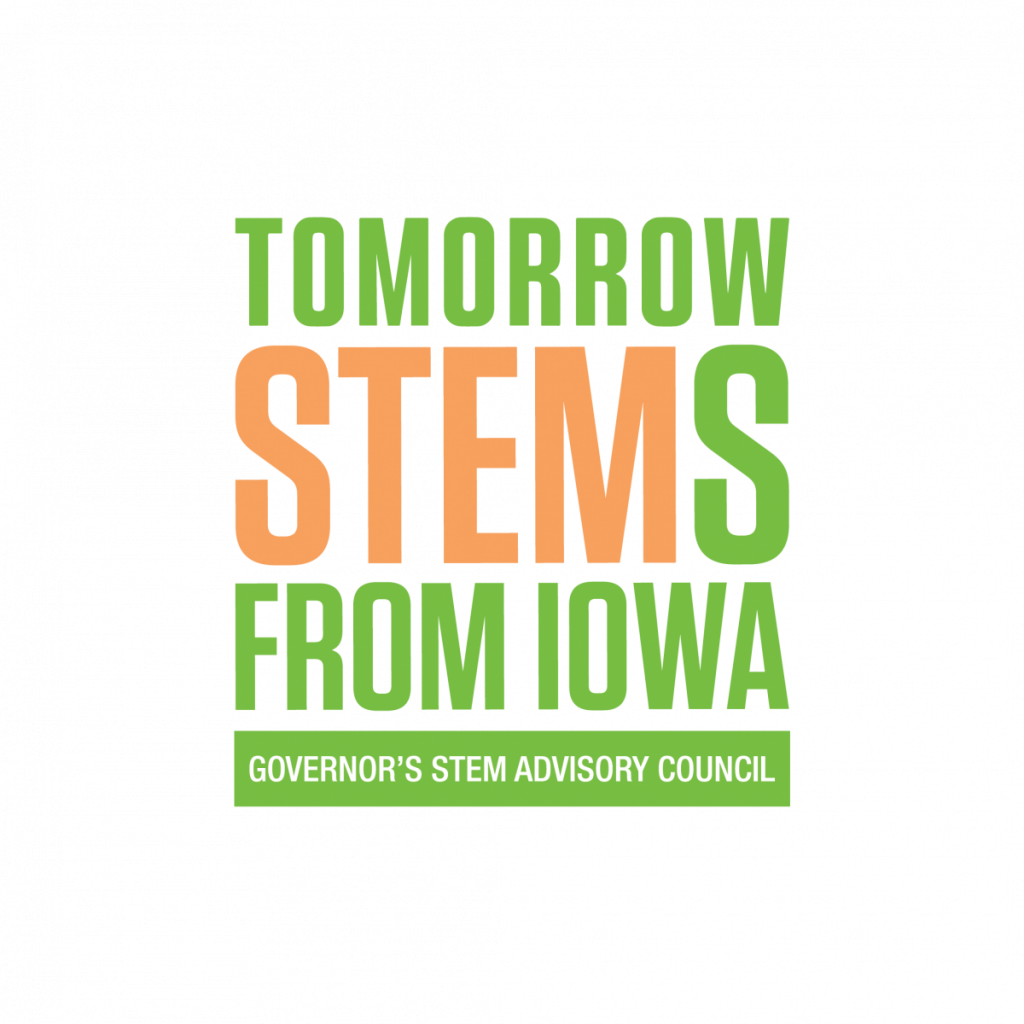 Innovate-IT is now a part of the Iowa STEM Scale-Up Program.
*You do not need to apply through the STEM Scale-Up Program to participate in Innovate-IT.
At the end of the academic year, in April, Innovate-IT hosts its one-day culminating event, called IT-Showcase, where students showcase what they learned during the year. The IT-Showcase is held on the Iowa State University campus in Coover Hall.
Click here for more information if you plan on attending the IT-Showcase on April 20, 2024.
Support
Innovate-IT is fully staffed with content experts and administrative staff to support the clubs. Innovate-IT provides the learning materials, support materials, help finding mentors, and online support to ensure student success. Click here to download our informational webinar.
Later on in the year, we will hold a professional development training. The agenda for the training will include learning about Innovate-IT, the venue-based curriculum, the year-round support from staff, inquiry-based learning, and how to incorporate inquiry-based learning into courses.
Communication: The students will be using Discord to communicate informally. Please email innovate_it@iastate.edu if you would like us to send you an invite link for you or your students.