CyIO Education and Outreach Initiatives
The CyberEd group comprises faculty and students from across campus working together to create and deliver cybersecurity education and outreach to Iowa and beyond. The mission of the CyberEd group is to provide cybersecurity education opportunities to all citizens.
CyberEd focuses on the following:
Literacy and Outreach: Cybersecurity education for all.


Pathways: New educational options for students, graduates, and professionals to earn cybersecurity degrees and credentials tailored to their career goals.


Exercises: Cyber-focused exercises designed to provide scenario-based learning opportunities.


Training: Specialized cybersecurity modules for educational and training purposes.


Learning Materials: The design of innovative materials to help students learn cybersecurity and apply it to their career and degree goals.
The CyberEd team has the following ongoing projects in support of its mission:
Literacy and Outreach:
Pathways:
Exercises:
Training:
Learning Materials:
The Team
Faculty and Staff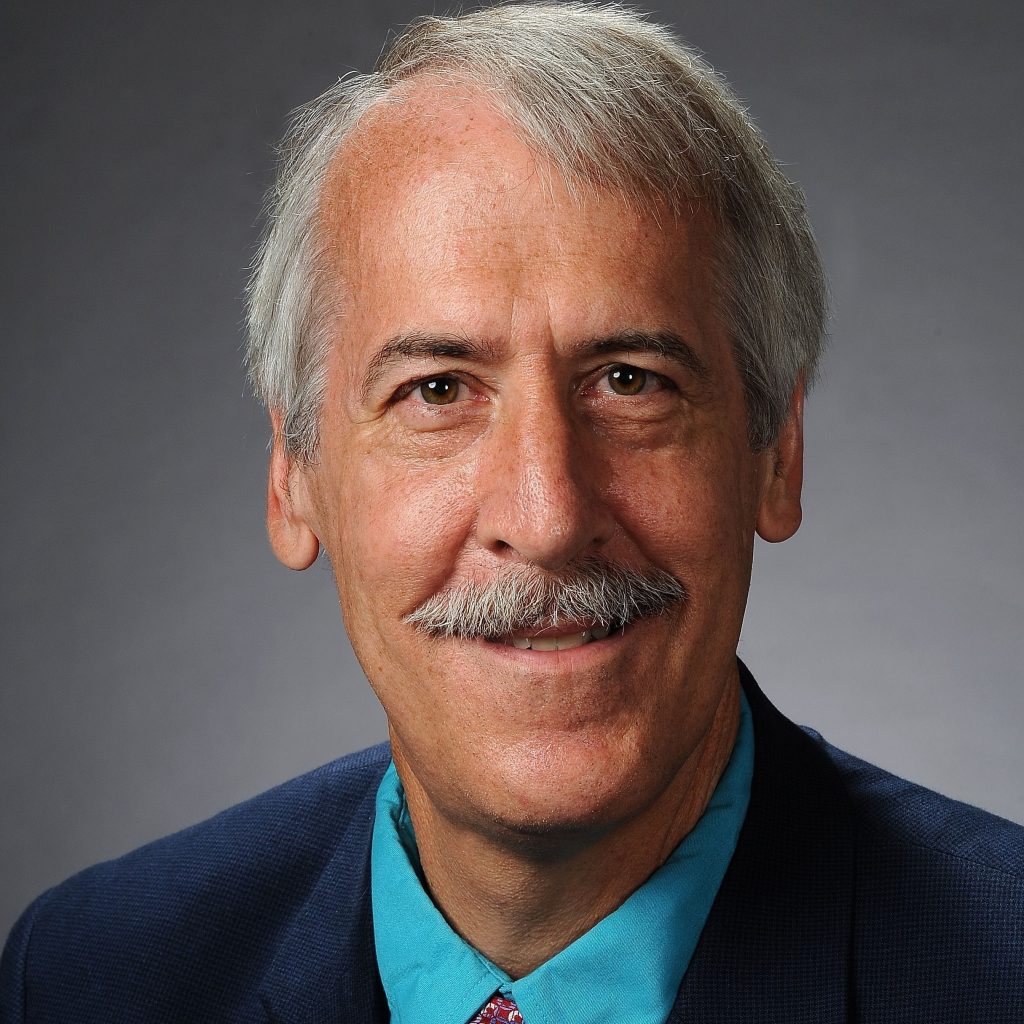 Doug Jacobson
Professor of Electrical & Computer Engineering
Director, Center for Cybersecurity Innovation & Outreach
dougj@iastate.edu
(515) 294-8307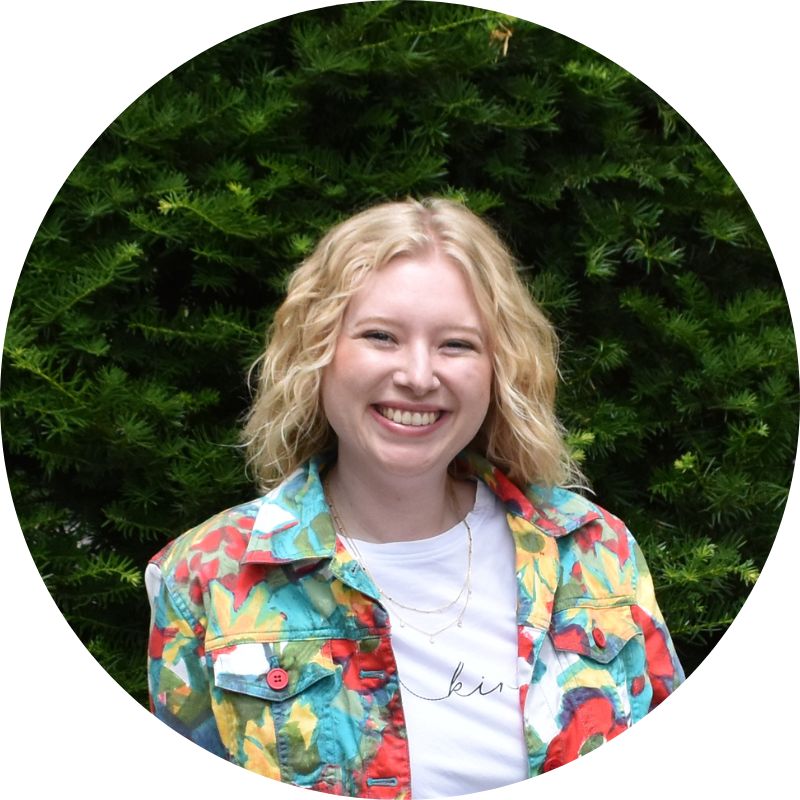 Lindsay Foster
Program Specialist, Center for Cybersecurity Innovation & Outreach
lfoster1@iastate.edu
(515) 294-0659
Students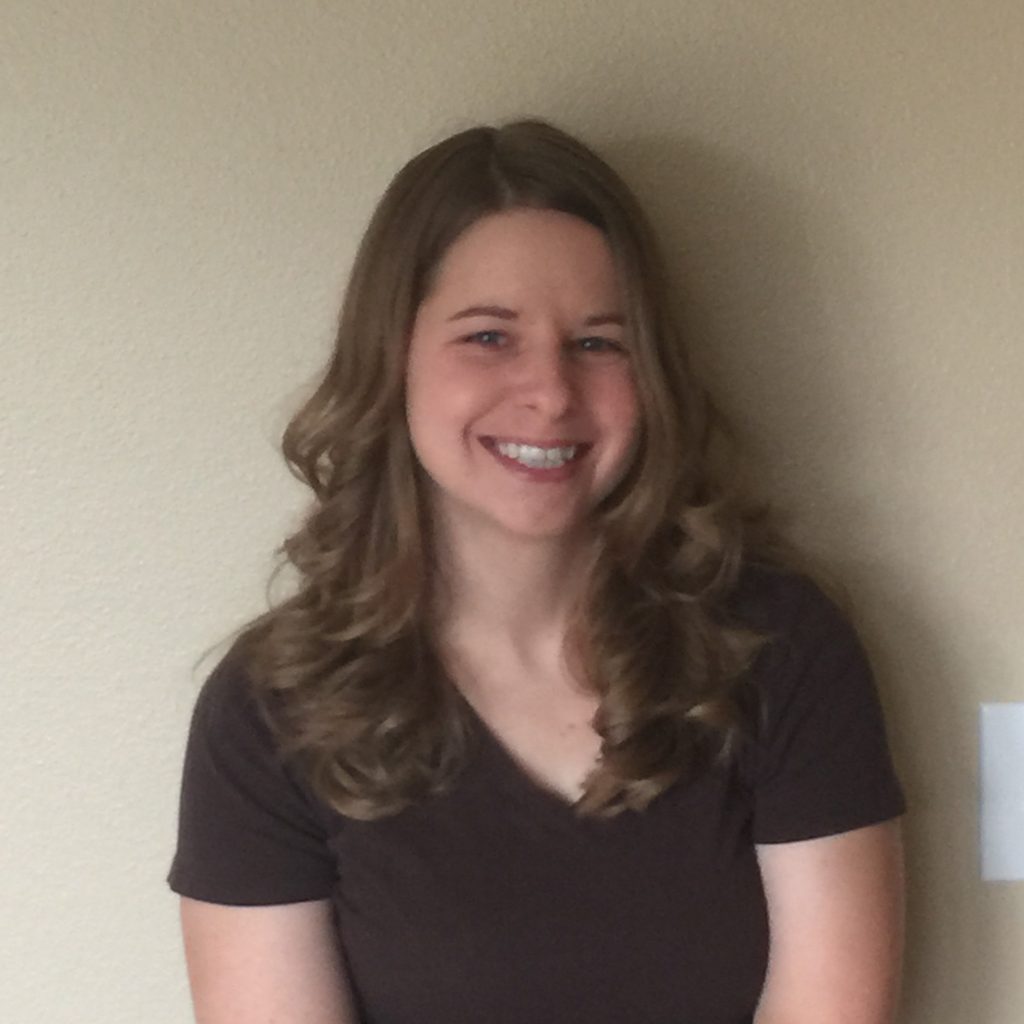 Tracy La Van
PhD Candidate
Computer Engineering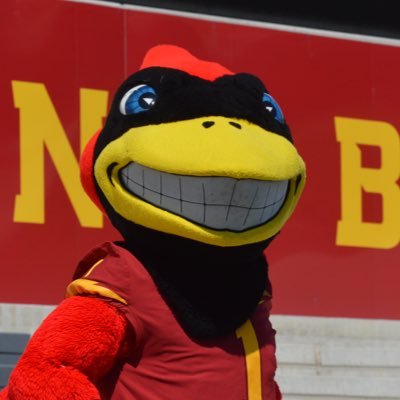 Anthony Mazzie
Undergraduate Student
Software Engineering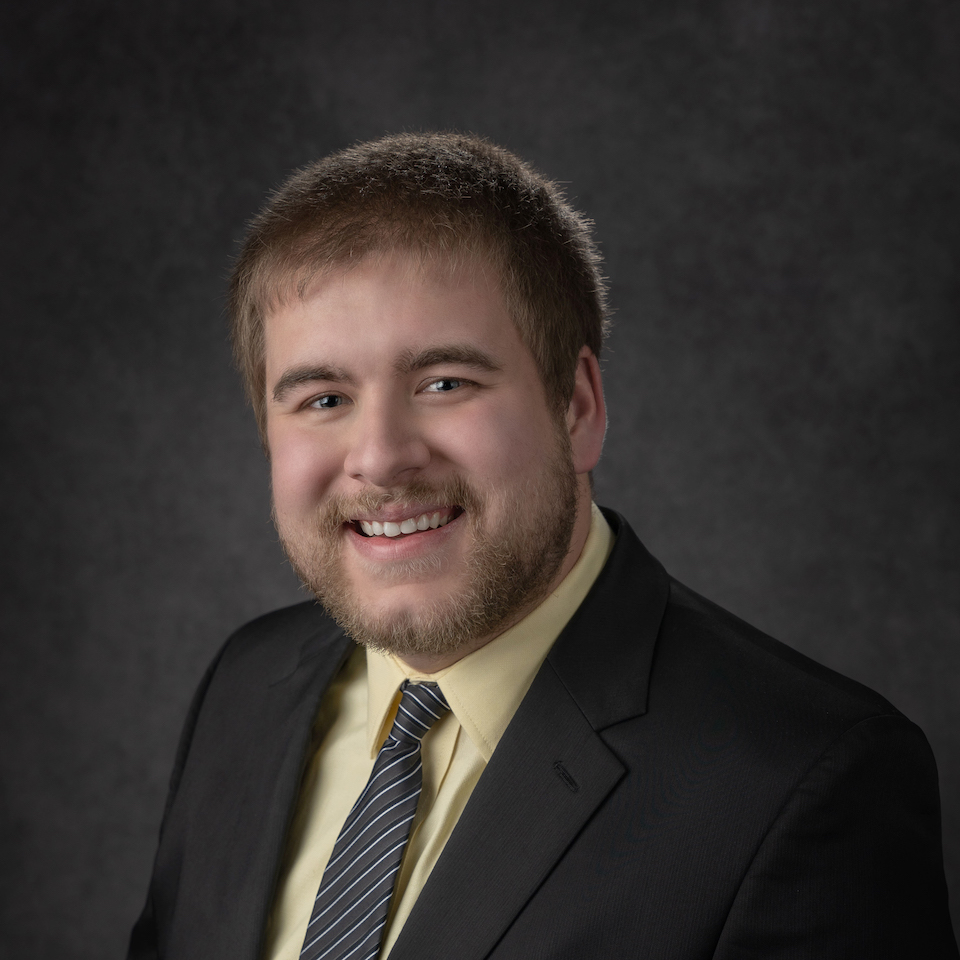 Ethan Ruchotzke
Graduate Student
Cybersecurity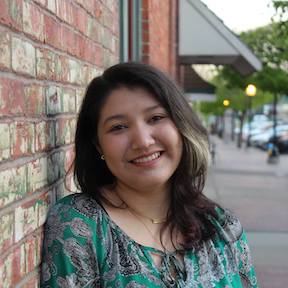 Iris Top
Graduate Student
Computer Engineering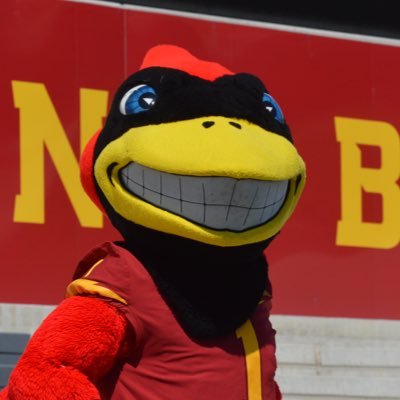 Alycia West
PhD Candidate
Higher Education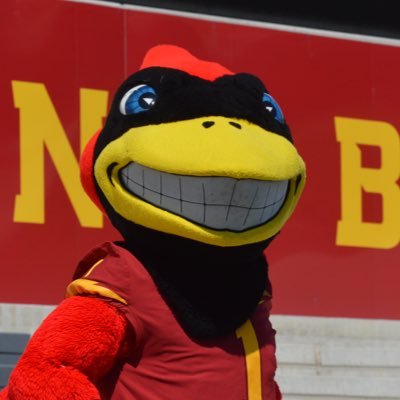 Wenqin Wu
Undergraduate Student
Software Engineering