If you plan on attending the 2023 IT-Showcase, please either email Lindsay Foster at lfoster1@iastate.edu with the following information:
which venue(s) your students will participate in
school/organization name
approximate number of participating students
club advisor contact information
Or fill out this form.
Student Permission Slip
Please distribute the permission slip to your students. We advise you to scan signed permission slips and email to Lindsay Foster (lfoster1@iastate.edu) prior to the competition; however, students may bring a signed permission slip to the competition.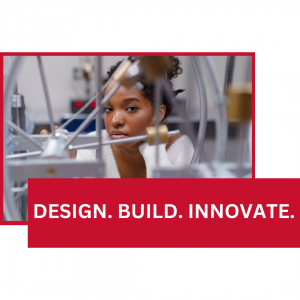 Schedule
6:30am-8:00am
Doors open at 6:30am. Chaperones (educators/mentors) and students should arrive between 6:30am and 8:00am to set up and ensure technology is ready.
9:00am
Showcase begins.
12:00pm
Lunch will be pizza. If a student has an allergy, we suggest that student bring their own food for the day.
1:00pm
Session on the Cybersecurity Ambassador Program.
4:00pm
End of showcase. Schools can leave or stay for the optional debrief of the Cyber Defense Competition.
5:00pm
End of day. Students and their chaperones begin to leave.
Cyber Defense Competition: Scenario and Sign Up
Robotics: Robotics Challenges
Game Design: Game Design Real Time Challenge 1 and Game Design Primary Challenge 2